Full Page on Desktop










Adaptive Design
Our main users come via mobile. We focus mobile & desktop screen
so that users get clearly into shopping experience.









Experience on Mobile
Opposed to experience on desktop, users are able to
explore parallel pages like exploring magazine.






Air Jordan China Homepage








Color & Texture
Inspired by outdoor basketball court color,
since the campaign has been strongly lifestyle wear guide.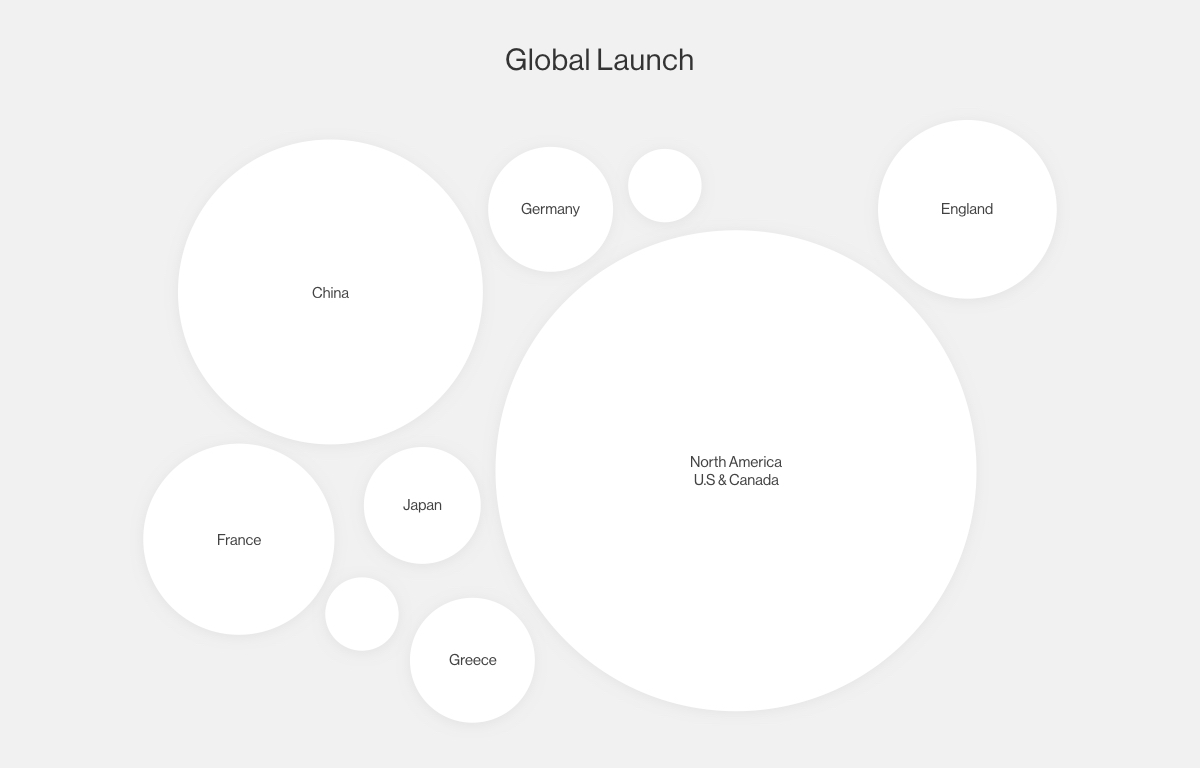 We have designed the campaign pages on Holiday season 2015
for North America, Aisa, and Western Europe.




Designer's Responsibility










Client Jordan | Produced at AKQA

Creative Direction Dan Peters

Visual & Interaction Design YouJin Choi

Copywriting Julian Timberlake

Building Janaki Rathod, Brad Johnson