Acrobat Online
Oct 2019-Jan 2020 • Adobe • Visual & Animation Design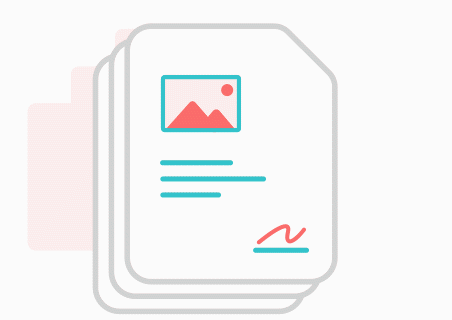 My Role.

During all process:
End to end Art Direction, colloaborating with marketing studio team
I have art-directed the new user experience in the project by collaborating with the team on Free Acrobat service, the team in charge of logged-in product as well as the marketing team. I worked also with a Junior designer to guide her to produce animated UIs with the direction defined.
Second stage:
Motion design & direction
I provided the first set of animated UIs for the first release and provided the guideline for all Acrobat free to logged in web experience.
Third stage:
Collaborating with Engineering
Since we tried new technique with our platform we had some trial and fail with the team. I was seated next to the team to figure out technical issues or to get aligned on solutions.
Explored Overarching Driections
We first narrowed down art direction to three from multiple creative explorations. Then, we narrowed down to a direction by synthesising Pros & Cons.
Initial UI & Free User's Journey.
We started to approach with current colors assigned to Acrobat tools. Assigned color comes through from the free page to logged in Acrobat Home.
Assigned Colors for Tools


Acrobat Red,
Colored Tool Icons,
Animated illustrations
Design Released.
It would've been greater if we released the coherent visual experience but the UI for free experience has been implemented only yet.
Free one time tool
︎︎︎
after used tool (converted document)
︎︎︎

Log in
︎︎︎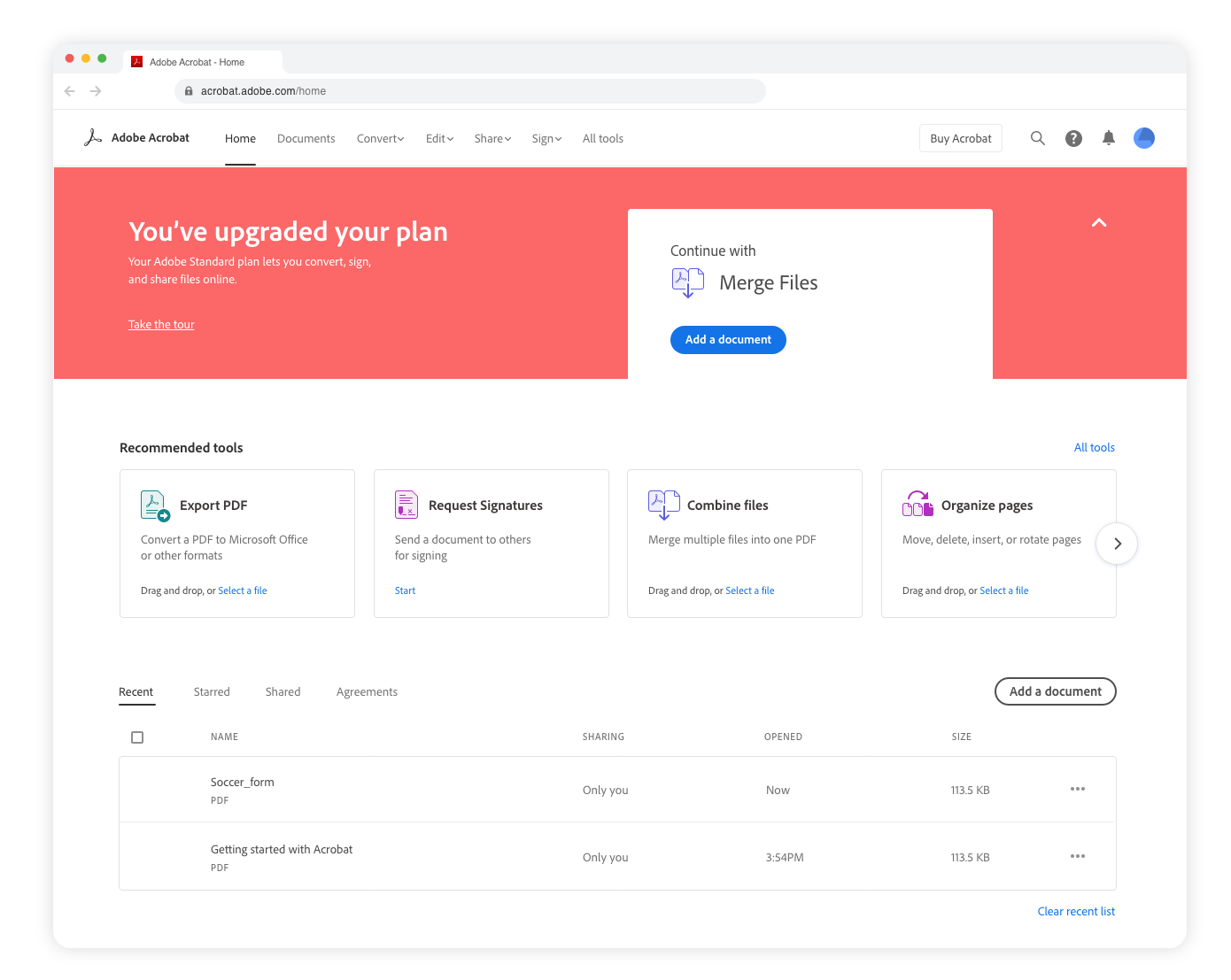 Logged in home
Next Steps.

With more one time free feature comes and renewal of logged in experience, the defined art direction will be applied throughout the Acrobat Online journey.
Animated illustration is going to implemented when focus needed.